NGO/CSO for holistic mental and-physical health of urban adolescents and children through parents and teachers.
Those are main pillars of their well being. The core group consists of doctors from all specialties, educationists, engineers, karate experts, surgeons, research scientists, teachers, parents and family lawyers.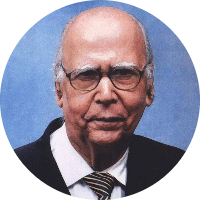 LATE DR. R.D. LELE
HON. FOUNDER CHAIRPERSON
(2007 TO 2022 )
MUMBAI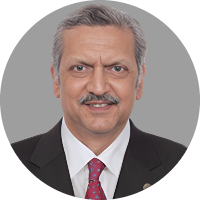 MR. YASHWANT S. BHAVE
HON. CHAIRPERSON
(FROM JULY 2022)
PUNE
DR. SWATI Y. BHAVE
HON. EXECUTIVE DIRECTOR
PUNE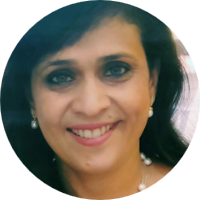 MRS. SHARMILA V. LELE
HON. SECRETARY
MUMBAI
DR. SAMIR SHAH
NATIONAL COORDINATOR & WEBSITE CO-ORDINATOR
GUJARAT
DR. ANURADHA SOVANI
AACCI IEC
CHAIRPERSON
MUMBAI
DR. SUREKHA JOSHI
AACCI RESEARCH
COORDINATOR
MUMBAI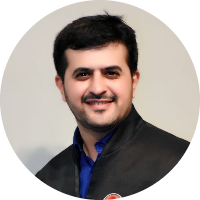 DR. PRASHANT KARIYA
YOUTH FORUM
SURAT
DR. SANDEEP KAVADE
PARENTS FORUM
PCB PUNE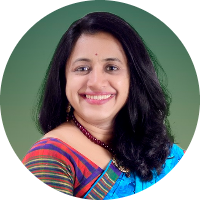 DR. SHAILAJA MANE
TEACHERS FORUM
PUNE
DR. ANJALI SAXENA
GRAND PARENT FORUM
NEW DELHI
Culture Crest, H 7, New Moshi Pradhikaran, Sector No.6, Spine Road, Pune 411039
Dr. Shailaja Mane (Center Incharge) M: +91 98225 95553
PIMPRI, CHINCHWAD, BHOSARI Vatsalya Mother Child Care, Bhosari, Pune 411 039.
Dr. Sandeep Kavade (Center Incharge) M: +91 90110 95490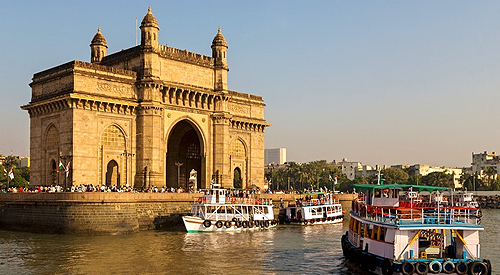 1 Floor, A Wing, Shiv Shakti CHS, SK Bole Marg, Prabhadevi, Mumbai 400 025
Dr. Paula Goel (Center Incharge) M: +91 98703 60888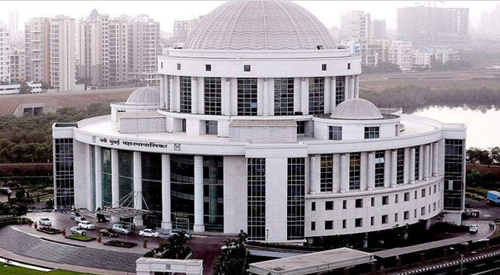 A 16 Poorna CHS,
Plot 24C, Sec 14, Vashi, Navi Mumbai 400703
Dr Shilpa Prashant Aroskar (Center Incharge) M: +91 98212 59713
R-881, New Rajinder Nagar,
New Delhi 110 060.
Dr. Latika Bhalla (Center Incharge) M: +91 98112 11320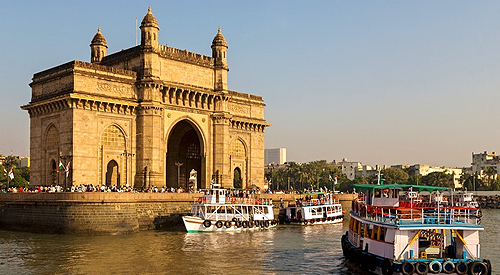 NATIONAL CAPITAL REGION House No 845-A, Sector 5, Gurgaon, Haryana 122 001.
Dr. Sunita Manchanda (Center Incharge) - M: +91 98737 23279
Samir Hospital, Lakdipul, Dandiabazar Main Road, Dandiabazar, Vadodara, Gujarat - 390 001
Dr. Samir Shah (Center Incharge) M: +91 98795 40888
C-1, Kanchan YASH, West Park Road, Dhantoli, Nagpur 440 012.
Dr. R. G. Patil (Center Incharge) M: +91 98230 64623
Miraj • Sangli • Kolhapur Solapur • Nasik
Dr. Vijay Mane (Center Incharge) M: +91 98226 11171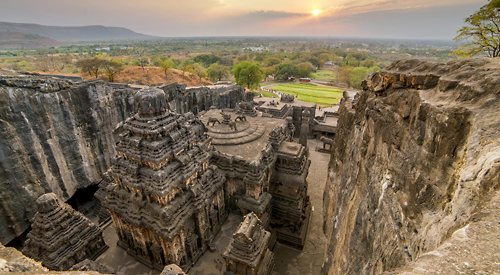 Dhanwantari Clinic, Near LMS, Sony Jeweller, Jalna Rd, Aurangabad - 431001.
Dr. Datta Kadam (Center Incharge) M: +91 93252 10733
WATCH US  |  LIKE US  |  FOLLOW US  |  LET'S HANGOUT