ASSOCIATION OF ADOLESCENT AND CHILD CARE INDIA
NGO for holistic mental and physical health of urban adolescents and children through parents and teachers.
Those are main pillars of their well being. The core group consists of doctors from all specialties, educationists, engineers, karate experts, surgeons, research scientists, teachers, parents and family lawyers.
Mr. Yashwant Bhave
HON. VICE CHAIRPERSON
PUNE
Dr. Swati Bhave
HON. EXECUTIVE DIRECTOR
PUNE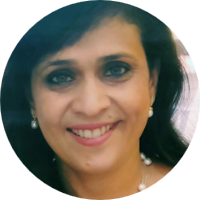 Mrs. Sharmila Lele
HON. SECRETARY & TREASURER
MUMBAI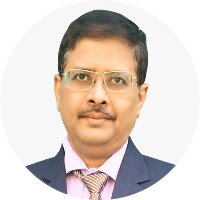 Dr. Samir Shah
AACCI NATIONAL PROGRAM & WEBSITE CO-ORDINATOR
GUJARAT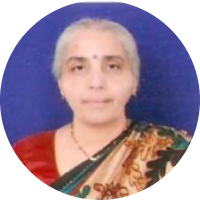 Dr. Anuradha Sovani
CHAIR – AACCI IEC
MUMBAI
Dr Surekha Joshi
AACCI RESEARCH COORDINATOR
MUMBAI
Dr. Prashant Kariya
YOUTH FORUM
SURAT
Dr. Sandeep Kavade
PARENTS FORUM
PCB PUNE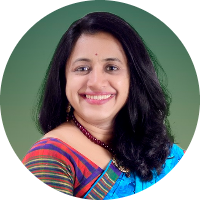 Dr. Shailaja Mane
TEACHERS FORUM
PUNE
Dr. Anjali Saxena
GRANDPARENT FORUM
DELHI